Next Meeting: Thursday, Nov. 12 at 7 p.m.
Guest speaker, Alan Hunt will present two programs: Why Shoot Raw and Notes on Italy. There should be something for everyone! Hope to see you there!
Why Shoot Raw: We will examine some of the reasons that you may choose to shoot raw and the reasons for shooting JPEG, including information on bit-depth and why it matters, comparative file sizes and why they matter less today than they once did and post-processing differences provided by the two.
Notes on Italy: This presentation shares some observations gleaned from a trip my wife and I made to Italy. It is composed of a number of observations including several sections of photography tips including how to use photography to document where you visit, using the internet and Lightroom's Map Module to geo-tag images, a few photography connections that we made, and a little fun.
Alan and his wife, Mary, live in Brevard, NC, USA, nestled in the mountains of western North Carolina. They are active members of the Land of Waterfalls Camera Club in Brevard. In addition to Alan's interest in camellias we photograph, family, friends, and the forests, mountains, and town around us. For more information, and to view their work, visit www.maryandalanhunt.com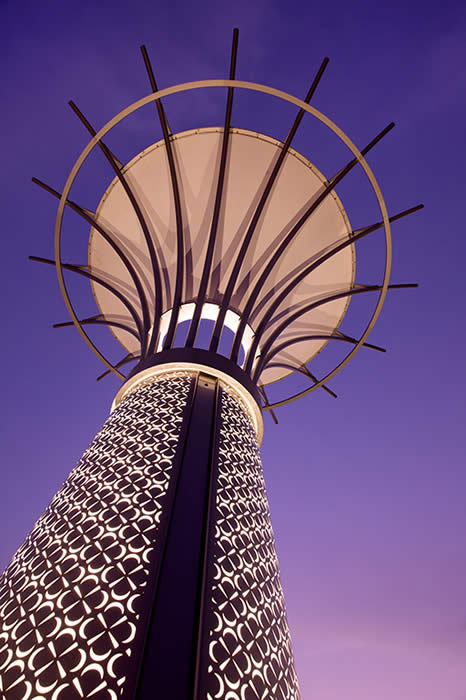 Luminescence © Lorraine Shannon
Image of the Year
Charlotte Camera Club 2014-2015
---

Partner Spotlight: SmugMug
Organize, protect, and share digital photos online with SmugMug.
Our pre-made photo websites and simple design tools let you quickly personalize a site as pretty as your pictures. With secure cloud storage, simple sharing tools, easy print ordering, and 24/7/365 real-human support, we invite you to discover why SmugMug is the world's leading independent photo sharing service. Membership begins at less than $5/month.
Check out our Helpful Links page for more information.
---
See our Calendar for more information about events and activities.