---
Next Meeting: Thursday, October 9
Guest Speaker, Mike Baker - The Five Photo Techniques that Made Me a Better Photographer.
Few photographers photograph only one type of subject matter or photograph in only one type of setting. Fortunately, the photo skill sets that we learn transfer from one photography genre to another. During this presentation we'll take a look at mild to wild images that demonstrate a variety of subject matter and photo styles. Using those images, we'll discuss five very basic skills that are, in my view, fundamental to being becoming a competent photographer no matter how challenging the subject or setting.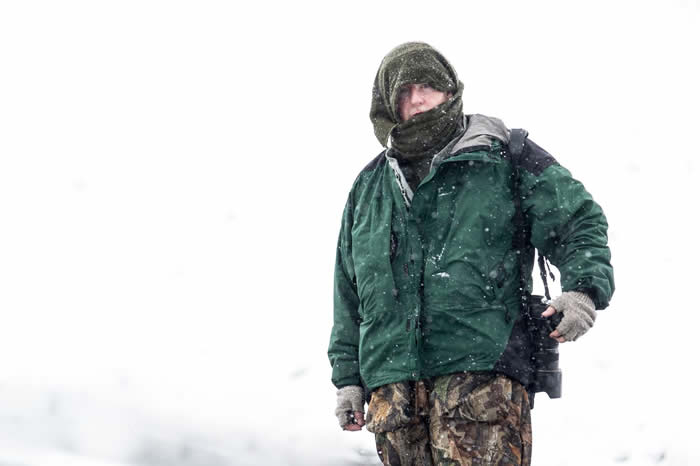 Mike Baker enjoyed a challenging and rewarding 25 year career in law enforcement; retiring at a relatively young age in 2012 has allowed him to further immerse himself in his photography pursuits. Mike began photography using a film SLR in 1983. The switch to using primarily digital camera bodies occurred around 2001, but he continues to use a variety of film cameras on occasion. Mike has won a number of local and regional awards for photography and other artistic disciplines. In 2011 Mike became the first person to win the Grand Father Mountain Nature Photography Hugh Morton Award two years in a row; in 2012 he won the award a third time.

Mike sits on the Board of Directors of the Arts Council of York County, he is part of the leadership board for the Charlotte Photography Group and he is a member of Nikon Professional Services. Mike writes a monthly photography column for a local magazine and he is an occasional guest blogger. Mike is a member of the Flaming Chicken Studio in Charlotte, NC, a photography studio whose seven members work independently and at times collaboratively. Mike shoots a variety of paid assignments that include weddings, concerts, sporting events, products and portraits. Mike claims his favorite subjects to photograph are puppies, kittens and the nude female form, but not necessarily in that order.
See our Calendar for more information about events and activities.

Header Images: 2014 CCC Competition Top Award Winners (L-R): Charlotte Kidd, Jim Carroll, Bob Pierlott